Greetings from the Conference President
Michael D. Fetters (University of Michigan)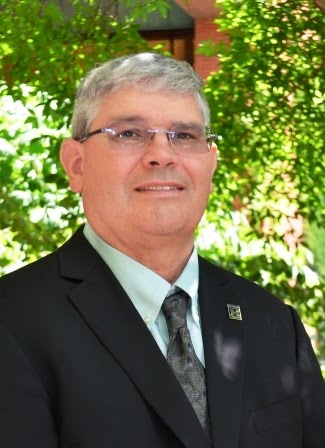 Hamamatsu he youkoso! Welcome to Hamamatsu known for massive kites, motorcycles, musical instruments and Flower Park! As Chair of the 3rd Mixed Methods International Research Association Asia Regional meeting 2019/5th Japan Society of Mixed Methods Research Meeting, I most enthusiastically invite you to join us on September 14th to 16th at the Shizuoka University of Art and Culture in Japan.
The conference theme, "Mixed Methods Research for Understanding and Accommodating the World of Complexity." underscores the value of mixed methods research for a better understanding of our complex world.
Dr. Elizabeth Creamer  (President of MMIRA, Prof. Emerita of Virginia Tech) will provide the keynote presentation, "Futures Roles and Mixed Methods in Our Modern Society ". Additionally, Special Talks will be provided by  Dr. Cheryl Poth (Univ. of Alberta, Past President of MMIRA )"Embracing Complexity through Integrative Thinking in Mixed Methods Research" and Dr. Christine Davis (Univ. of North Carolina at Charlotte) "Holistic Methods of Inquiry: Bridging the Science-Humanities Divide."
 This year's conference features three MMR Open Forums including one the Asia MMR Open Forum, which is coordinated by Dr. Hatta to promote discussion about the status of MMR in Asia. The "Meet an Expert" session and Pre-, Mid-, and Post-Conference workshops (16 workshops total!) ensures there will be opportunities for all participants to expand their mixed methods horizons. The conference features over 40 presentations on empirical research and methodological discussions with presenters hailing from Australia, Canada, the Caribbean, China, Hong Kong, Philippines, Singapore, Turkey, UK, and US. Both English and Japanese will be utilized at the conference with all keynote presentations featuring interpreters, and workshops offered in either English with Japanese support, or in Japanese. 
See you in Hamamatsu!
2019 MMIRA Asia Regional & JSMMR2019 Conference
Conference President 
Michael D. Fetters (University of Michigan)
Greetings from the Organizing Committee Chair
Yoko Kawamura
(Shizuoka University of Art and Culture)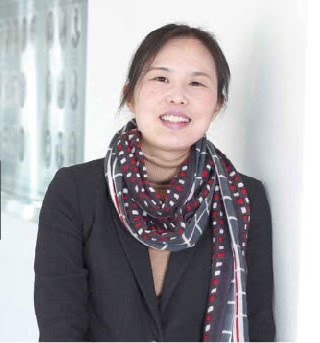 This is Japan Society for Mixed Methods (JSMMR) 5th Annual Meeting, jointly held with Mixed Methods International Research Association (MMIRA) Asia Regional Conference. JSMMR is the association for Mixed Methods Research (MMR), which has become more popular in the past few decades especially in practical disciplines such as medicine, nursing and education worldwide. JSMMR has been very active since its establishment in 2005. This is the third time for us to host the Asia Regional conference. The first two were held at Ritsumeikan University in Ibaraki, Osaka and it is the first at Shizuoka University of Art and Culture in Hamamatsu, Shizuoka.

The conference theme is "Mixed Methods Research for understanding and accommodating the world of complexity." We have Dr. Elizabeth Creamer who is President of MMIRA and Professor Emeritus at Virginia Polytechnic and State University Technology. She is one of the leading researchers in education and educational assessment, and will give us keynote talk on expected roles of MMR in the modern society and future.
We also have two special speakers, Drs. Cheryl Poth from University of Alberta and Christine Davis from University of North Carolina at Charlotte. Dr. Poth is former President of MMIA and she specializes in educational assessment, and Dr. Davis is the filed of health communication and her current work is especially on death and aging. She proposes use of holistic approaches to those complex phenomenon of human experience. Besides these wonderful speakers, we will have 3 panel sessions hosted by Dr. Mike Fetters from University of Michigan, Chair of this conference.  
On the third day after the conference ends, there are intriguing workshops provided by Drs. John Crewel and Kathy Collins who are also the leaders of MMR as well as by the invited speakers. During the conference, other sessions including "Meet the Expert," and surely oral presentation and roundtable sessions are lined up. The sessions will provide all participants with lots of opportunities to learn and think over roles of MMR.
This time we are expecting participants from many countries including USA, Canada, Caribbeans, African countries as well as Asian countries. The conference will have more diversity. We are very much looking forward to hosting you all and creating opportunities to learn each other while having quality of time together in Hamamatsu.    
2019 MMIRA Asia Regional & JSMMR2019 Conference
Organizing Committee Chair
Yoko Kawamura (Shizuoka University of Art and Culture)
---